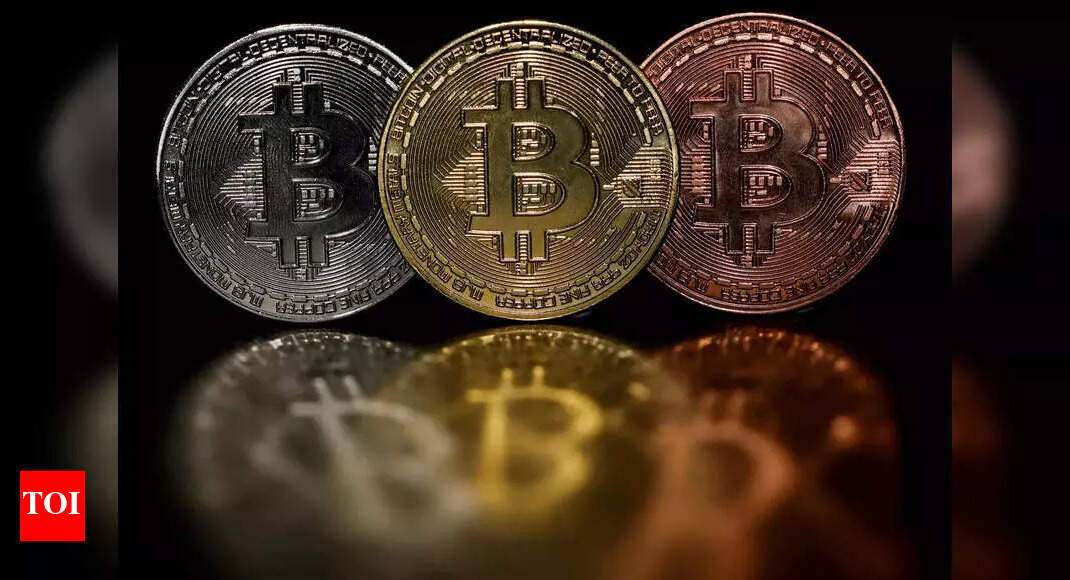 BENGALURU: Two persons, who were arrested for allegedly cheating a businessman of Rs 3.5 crore on the pretext of helping him invest in
cryptocurrency business
, have been denied bail by a city civil and session court.
While applying for bail, Piyushbhai Himmatlal Soni and Rajeshbhai Dhirajlal Soni from Gujarat had maintained that cryptocurrency transactions were not regulated by Reserve Bank of India or the law of the land.
South CEN Crime police
had arrested them a month ago. The main suspect, Kunal Anup Chandrana, is still at large. A local court had dismissed
Chandrana's anticipatory bail plea
on August 10.
Businessman Gowtham, 37, of JP Nagar, filed a complaint on June 28. After his friend, Ramesh TV, made profit, he took interest in the business. Stating that he has little knowledge in the sector, Ramesh asked him to contact his friend Chandrana who claimed to be an expert.
On May 15, Gowtham transferred Rs 3.5 crore to two bank accounts provided by Chandrana. But Chandrana neither arranged cryptocurrency nor returned the money. Police gathered details of the bank accounts and traced Piyushbhai and Rajeshbhai. Claiming innocence, the duo said they are in the business of buying and selling of agricultural products and equipment.
The prosecution filed an objection, seeking cancellation of bail to prevent them from influencing witnesses and the victim.
The prosecution said police have requested banks to freeze accounts of the accused and the persons who have had transactions with them. Based on this, all the accounts amounting to Rs 3.3 crore have been seized.